2018-2019 Student Handbook
[ARCHIVED CATALOG]
2018-2019 Student Handbook
---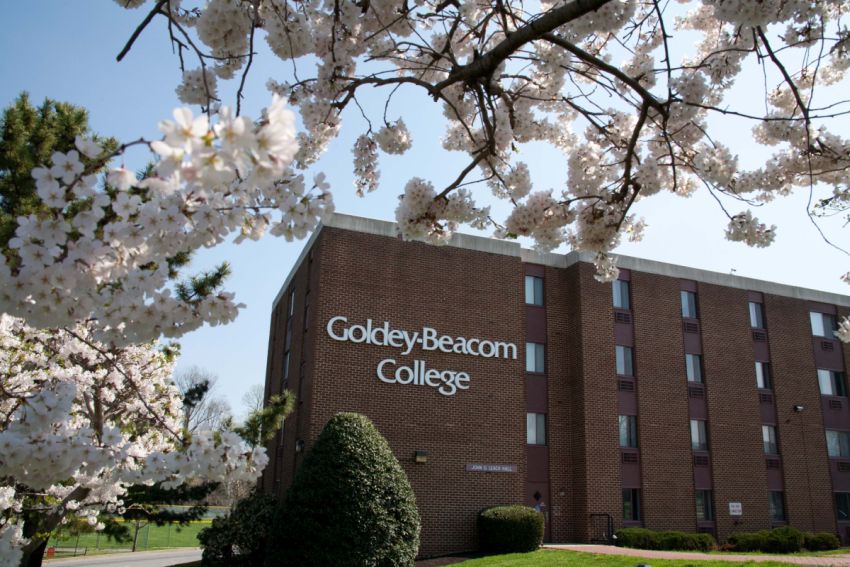 This online Student Handbook contains the official policies of Goldey-Beacom College.  The College reserves the right to revise any part or all of the policies and procedures contained in the Student Handbook at any time.
Handbook Features
My Portfolio - allows you to record and track your favorite sections of the Handbook.
Search - The Student Handbook is searchable by keyword and more.
Easy Printing - Print only the pages that matter to you.
---