2017-2018 Academic Catalog
[ARCHIVED CATALOG]
2017-2018 Academic Catalog
---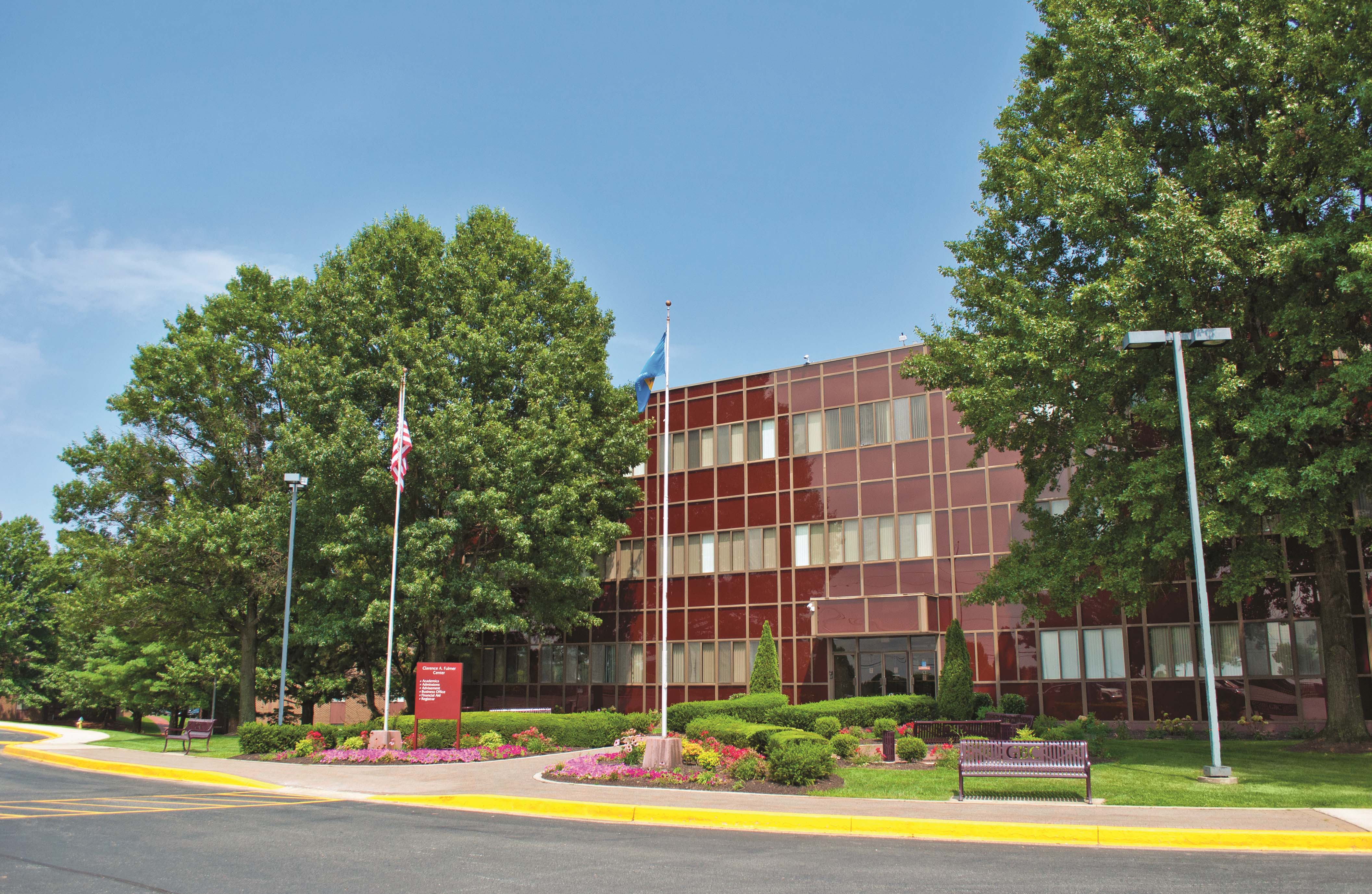 Catalog Features
My Portfolio - allows you to record and track your favorite programs and courses.
Search - The catalog is searchable by course, program, keyword and more.
Easy Printing - Print only the pages that matter to you.
Equal Opportunity
Goldey-Beacom College is committed to assuring equal opportunity to all persons and does not discriminate on the basis of race, religion, color, sex, age, sexual orientation, national origin, disability, marital status, genetic information, gender identity, pregnancy, childbirth, and related conditions, family responsibilities, or any other characteristic protected by law in its educational programs, activities, admission, or employment practices as required by Title IX of the Educational Amendments of 1972, Section 504 of the Rehabilitation Act of 1973, Title VI of the Civil Rights Act of 1964, and other applicable statutes. Inquiries concerning Title IX, Section 504 compliance and information regarding campus accessibility and Title VI should be referred to the Office of Human Resources.
 

Please note: The College reserves the right to make changes in the policies and procedures described in this catalog which become necessary after the date of publication.
---